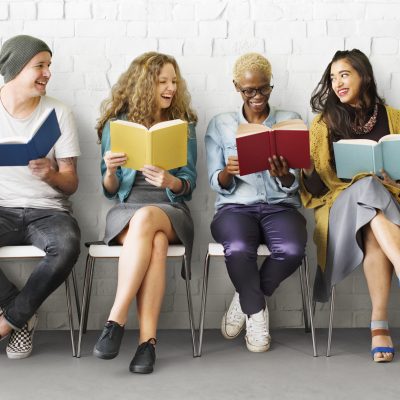 Foreign Language

Learning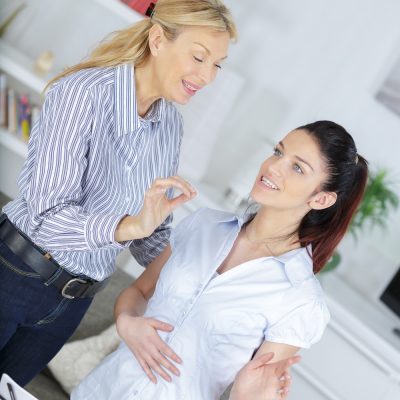 Welcome to TALK Corporate – Learn Languages 
Join  us at Talk Aventura Center!
We offer courses to all students wishing to improve their language skills, providing a strong foundation in all the language skill areas including speaking, listening, reading and writing.
Our courses are very interactive and focus on your language needs and encourages you to speak which helps you reach proficiency quicker.
Our dynamic and fun teachers, we are dedicated to focusing on topics which you are interested in, and creating fun activities which can be related to day to day interactions.
We are located at 19032 N.E. 29th Ave, Aventura, FL 33180
Begin your Language Journey today!
Step 1. Pick a Language
Step 2. Contact us
Step 3. Begin
Basic Spanish
Classes Begin May 14th
Tuesdays & Thursdays
$240.00 + $50.00 = $290.00
Conversational Spanish
Classes Begin May 15th
Thursdays
$240.00 + $50.00 = $290.00
Basic French
Classes Begin May 20th
Mondays & Wednesdays
$380.00 + $50.00 = $430.00
*Schedule subject to change. No make-up classes. Minimum of 4 students required to open a course.
Accreditation and Partnerships
TALK is accredited by ACCET (Accrediting Council for Continuing Education and Training) and officially recognized by the U.S. Department of Education.  TALK has ongoing academic collaboration with major universities and colleges in the USA.