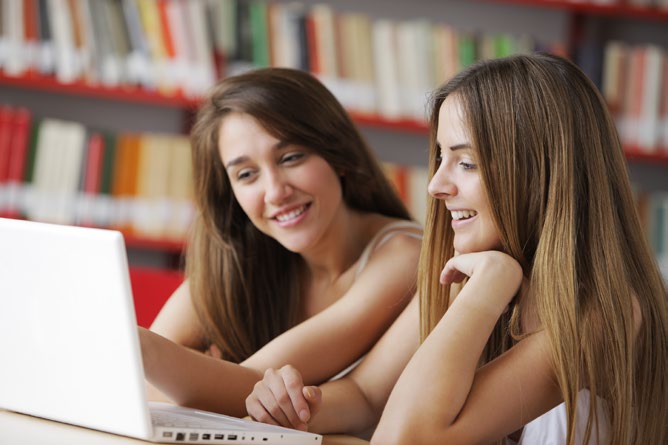 Online Classes

With

TALK Corporate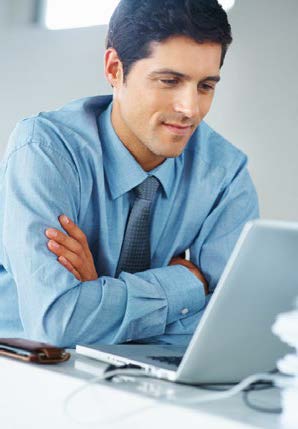 Welcome to TALK Online- Learn Languages Online
Join  us from anywhere in the world- your laptop and an internet connection is all you need.
We offer courses to all students wishing to improve their language skill, and provide a strong foundation in all the language skill areas including speaking, listening, reading and writing.
Schedule your classes when most convenient for you; right after work at the office and avoid rush hour traffic, or take them late at night at home. You are in control.
Begin your Language Journey today!
Step 1. Pick a Language
Step 2. Contact us
Step 3. Begin!
TALK's Online course includes the following:
Flexible schedule;
Students can attend classes from anywhere in the world;
Sessions are 1 hour minimum. At least 3 hours per week;
Course customization  homework, extra-curricular activity and assignments to meet each students needs
Personal attention and assessment
TALK's testing, review and documentation process includes the following:
An Entry Test at the start of the course, allowing us to evaluate the student's initial level of proficiency;
Optional testing during the course to monitor the student's progress;
An optional Final Test to evaluate the student's exit level of proficiency;
Upon course completion, the student is awarded Certificate of Completion.
Accreditation and Partnerships
TALK is recognized by the U.S. Department of Education.  TALK has ongoing academic collaboration with major universities and colleges in the USA.