Business writing
Talk Corporate as your strategic partner in employee language training, is offering a course in business writing to help your employees improve their business writing skills. Why is it so important?
A Report of The National Commission on Writing indicates that:
28% of the reports miss key information "often" due to emails from their colleagues who communicate ineffectively
More than 51% of responding companies say that they frequently or almost always take writing into consideration when hiring salaried employees
In 2004, it was estimated that U.S. companies spent $3.1B annually just training people in writing skills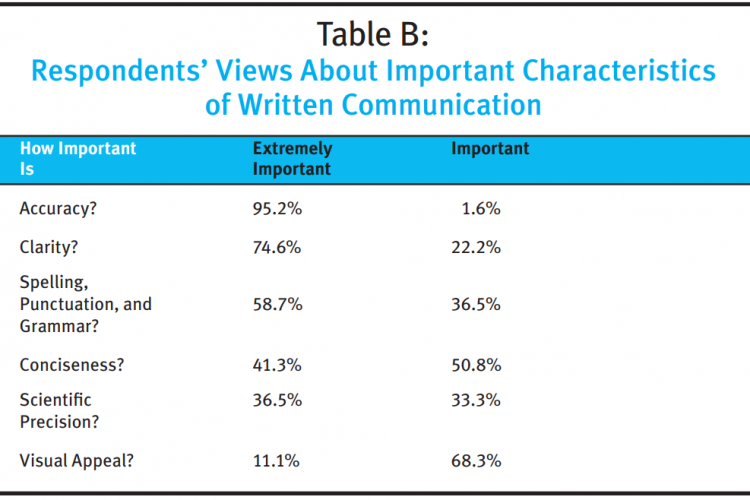 Taken from the Report of The National Commission on Writing.
When writing or speaking in a new language, we are often tempted to use larger, fancier words to demonstrate our intelligence and mastery of vocabulary.
In business, however, it is often far more productive and profitable to focus on clear and concise wording. In the business world, many issues are time-sensitive, and the sooner a point can be fully communicated to others, the better.
It is important to know multiple ways to communicate the same point, and which situations call for which methods of phrasing.
We invite you to take advantage of our Business Writing course.