Tips to improve your English
Some Tips to Improve your English!
When learning a second language, we are afraid of making mistakes. Don't try to be perfect. At the end, no one is. You need to focus on communication and with practice you will start improving every day.
You should:
Speak a little every day
Work on your pronunciation
Expand your vocabulary by learning 3 to 5 new words a week
Take a class
Surround yourself with the food, music and anything that is part of that culture
Talk Corporate can help you understand English native speakers better in conversation. Learn the tips that can help you build your confidence in speaking English, and all the aspects of the language that are most useful for you at work or in your daily life.
Here are some examples of common mistakes we make when speaking in English. We hope these tips help you in any way.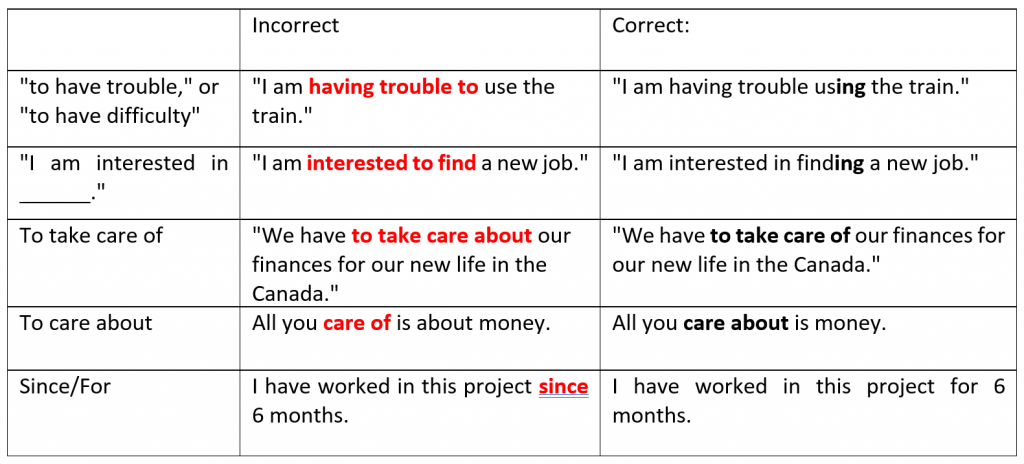 Register in any of our language courses to reach your goals!Talk Corporate is your language partner and is here to help you improve your language skills.We invite you to join our onsite English Courses, and Skype Conversational classes to improve your fluency, focusing on the four language skills (grammar, reading, speaking and writing).